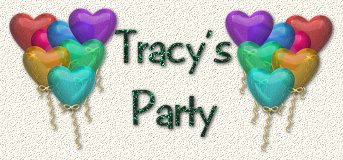 In honor of Tracy's birthday, the Beauty Diva's are throwing a party for her!! As you can see from the picture above, the room is decorated for the occasion..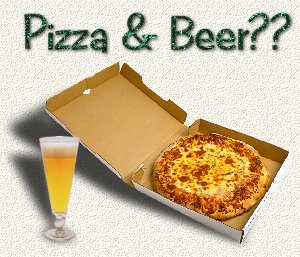 The food is ready.. The gifts are in place.. What is missing?? Oh yes, the entertainment!! Since this is such a special occasion, special entertainment was called for.. These strippers were ordered just for you!!! I heard they were very, very good!!! Now, Divas, behave yourselves!! We all know how you get when naked men are around!! *Giggle*
Happy Birthday, Tracy...



**Warning** The following pages may get raunchy!! Enter at your own risk..*LOL*