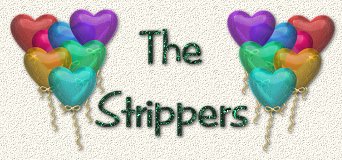 Oh My!!!!! Here they come!!!! I can almost see those cute wiggling bottoms!! Hubba Hubba!!
*Click*


Hmmmmm... When they said the women would go ape for them, they weren't kidding...*L*







*Click*





Now, they said the macaroni would wiggle, but I don't think this is what I had in mind...





*Click*

Hmmmmm, they also said good enough to eat, but I didn't think they meant literally...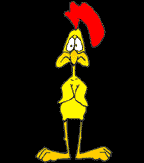 *Click*


I don't even want to know about this one... I think Elmo might have had a bit too much of that spiked punch!!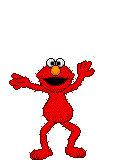 *Click*


I was told one was "Out of this World".. Guess they were right..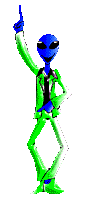 This was all fine and dandy, but I want to see tushies!!! Where are the tushies?? *Sigh*
Guess I should pay these very interesting party guests, even if they weren't what I thought they would be....