Greetings!!

Last undated, January 17, 2001

Looks like you stumbled accross my little online journal.. Well, actually that is what it started out as.. Now, it's more like a what's new page.. I guess not much usually happens in my life, except for creating graphics..*L* The most recent entry will be at the top and below you will find a link to the archives.. Hope you will enjoy..You never know what may turn up on this page..*S*






January 17, 2001

Well, this is it.. The last time I update this page.. I've been reorganizing, making lists of what is going with me on this move of mine and this page is staying here.. I think I am going to use a blog for updates to my new site and I have already started using a blog for my journal.. Much easier to update and hell of alot cooler.. *Giggle* I think my sites are going to go in a new direction.. I will be spending a great more time with my graphics site, too.. It's my passion.. In a way, I feel I gave up a great deal for this passion, but it's hard for those that don't have this passion to understand that.. Guess I'm lucky that a few people in my life do..

Guess this is it... This lady won't be hiding behind that mask anymore... Bye....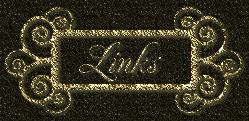 If you find any bad links just let me know..
The names that have an asterick next to them are recently updated pages!!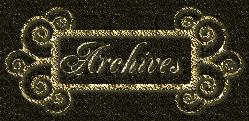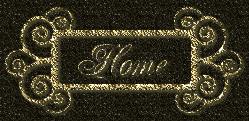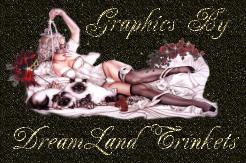 To view this page the way it was intended to be viewed, you must have Signet Roundhand.

Midi playing is "Spanish Eyes", by The Backstreet Boys (Yummy).. Content and graphics were created by Lady StarShadow. Please do not take them without permission. Image used ©Olivia deBerardinis