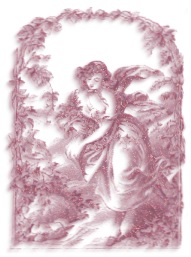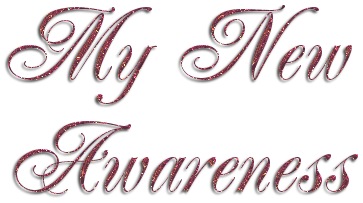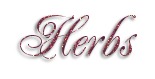 I am into natural living, so when I found out I had herpes, I went looking for natural ways to keep the disease in check. I found that some aromatherapy oils work well. The most highly recommended was, Tea Tree oil. You can apply it pure, to the lesions to hlp heal them faster.


Oils for
Mouth Sores
Oils for
Genital Herpes
Myrrh
Basil
Bergamot
Eucalyptus
Lemon
Geranium
Tea Tree
Grapefruit
Lavendar
Bergamot
Peppermint
Melissa
Rosemary
Tea Tree
I also take herbs. When looking for an herb or vitamin, you want them to help boost your immune system. I take Garlic, L-lysine, St. John's Wort, and a multi that is an immne booster.. But it is very important to keep your spirits up as well. That's why I take St, John's wort.

I had a difficult time finding a book about herpes..I found that alot of stores don't stock books on the subject.. You have to order through the store and that, for me was embarrassing... Online bookstores really helped me get the information I needed.. Once I started looking, I was amazed at the amount of books that were written on the subject. I hope that the link I included will help you as it helped me...


Books on Herpes
Original Herpes Homepage
Antopia Herpes Network
Herpes Alternative Approaches

I Am A Proud Member Of:



Phenomenal Women Of The Web



These are gifts I gave to myself!! They remind me why I made this page...*S*