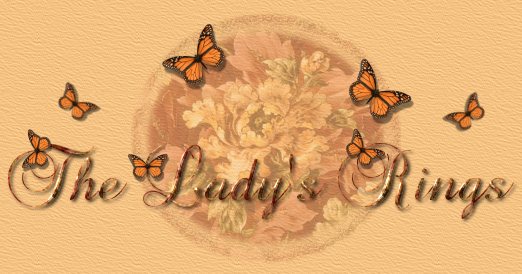 Welcome!! I have just redone these pages.. I unjoined alot of rings and joined a few new ones as well.. When I first started this homepage, I used to join rings for hits, but after the years, you begin to realize hits just aren't that important.. So now the rings you will find here, Have a certain importance to the person I am.. For example, I am a coffee junkie, so I thought the Coffee Nutz ring was the coolest.. *L* I guess I am just getting weird in my old age..*L*
If you have come through one of these wonderful rings, then please stay awhile and look around.. I hope will enjoy your visit..
If you have already been looking around and are on your way out through one of the rings, then I hope you had a good time..*S* And thank you for visiting me!!