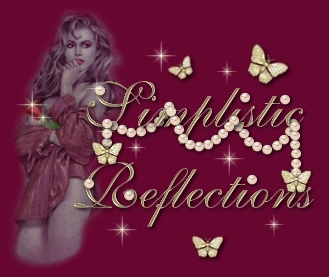 Welcome

Hi!! I see you found my little DreamLand.. Well, if you have been here before, you will notice I have changed the look, yet again.. *S* It was time for a change.. Although, I'm not quite sure I like this set as much as my old one.. I think this one needs a little work still.. I wanted simple, not boring.. *LOL*
You probably also noticed the name change too.. It suits me right now and that is all I'm going to say on that matter..*L* I need some simplicity in my life!! *S*

And if you haven't been here before.... I should probably introduce myself.. Most know me as Lady StarShadow, but my friends call me Trish.. And this is my little cyber home.. My Retreat.. I began this page on April 25, 1997.. Since then it has changed names about 5 or 6 times and it's look more times than I can count.. *L* It reflects me mostly.. Always changing, sometimes emotional, somewhat cluttered and a little rough around the edges.. I think that sums it up pretty well.. *Grin*

I have been trying to redo everything for months now and never have had the time.. So there may be some broken links and some old info.. My Family page still says I'm on a webtv..*L* Nope not any longer.. *L* In fact, I just got a new cable modem and a new e-mail addy to go with it.. So, if I am in your address book, the new addy is . I'll tell you what, I am so spoiled on this new cable hook up, it isn't funny..*L* Everything goes so fast!! Love it!!

Well, this is where I get to tell you what is going on in my life.. I have one word for you.... Neopets!!! Go there, sign up and have a ball.. My pets are so cute!! I love that place.. It brings out the kid in you and sometimes you need that.. Just click the button below and look me up while you are there.. My handle is ladystarshadow (you did expect anything different? *L*). Just send me a neomail.. I answer all of them..*S*





You can also visit my Neopet Page too.. It turned out so good!! This is one of my pets.. Mindalind.. Isn't she a sweetie?? *Grin*


Well, enough of that...*L* I hope you will enjoy your visit around my site and stop back by again sometime... *S*




Here is a pic of me taken with my Webcam a few months ago.. Not too bad of a pic, I guess.. Ta-da!!!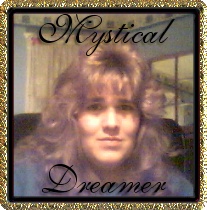 Favorite Quotes

The future belongs to those who believe in the beauty of their dreams.
Eleanor Roosevelt

There came a time when the risk
to remain tight in a bud
was more painful
than the time it took to blossom.
Anais Nin

Look beyond what your eyes can see,
Or you may never see what is really there.
~Lady StarShadow




(9-25-00)Must be my month or something, cuz I got this today in mail.. *giggle & a grin* Not sure what I did to deserve such a precious award, but I'm not giving it back, if she changes her mind.. *L* Thank you so much Katie, for making my Monday awesome!!!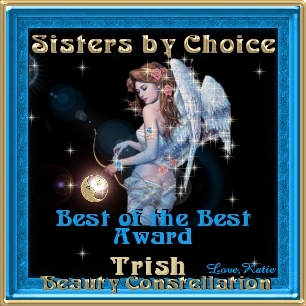 (9-7-00)Lookie what I got from my Beauty Galaxy Star (and Sis!), Katie!! Thank you!!!! I can't say it enough!! Yahoo!!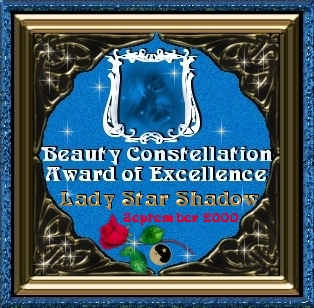 I'm very proud of this logo!! It means more to me than most people know!! It is my Beauty Logo for Sisters of the Golden Moon.. Thank you, Katie..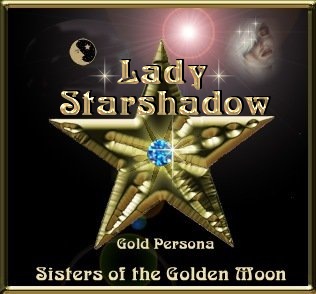 This beautiful gift is from Katie!! See why is she SGM's Beauty Galaxy Star?? Absolutely stunning!!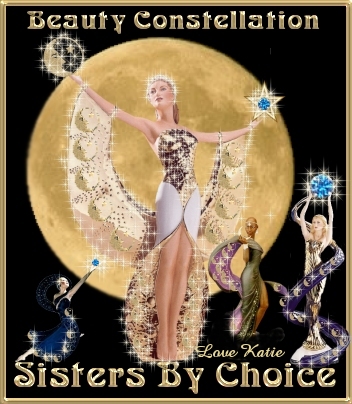 Wanna visit the best cardshop on the net??? Try this one!! I recommend it highly!! *Giggle*




If you would like to see more, please visit my SGM Dedication Page. I have lots of wonderful stuff there to see and if you are an SGM member, I also have a gift for you!!*S* And I just started an SGM Charm page, too, so you are welcome to take a peek there as well..


I Am A Proud Member Of: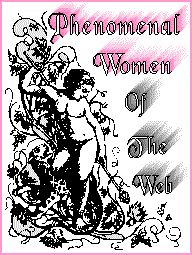 Phenomenal Women Of The Web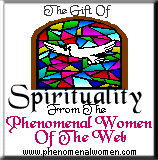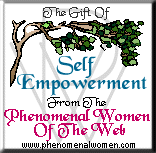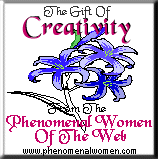 If you find any bad links just let me know..The names that have an asterick next to them are recently updated pages!!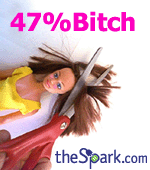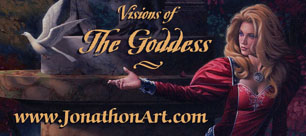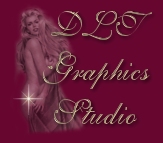 Best Viewed with Internet Explorer, 800x600 screen size.
This site was created and is maintained by Lady StarShadow. The font used on this page is Shelley Volante.
Please do not take the graphics as they were created especially for this site by the webmistress.