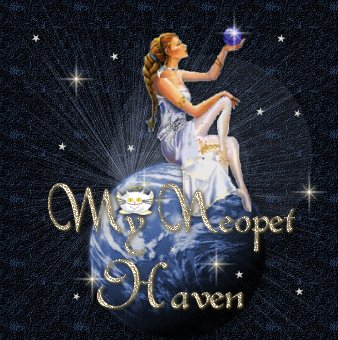 Hi!! Welcome to my Neopet Page.. My name is Trish, but most people know me by Lady StarShadow. I prefer Trish..*S*
I discovered Neopets on October 19th, 2000 and I have been hooked ever since.. *S* Talk about addicting.. *L*

When I first discovered Neopets, I didn't have a clue as to what it was, but it looked like fun and so I thought I would give it a try.. That's when I created my first pet, Pretty Jewelz, my yellow Elephante. Well, she was yellow before I had her painted with stars..*S*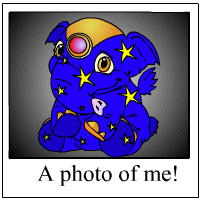 (Click the picture to visit PrettyJewelz' Page)

I looked around and played some games and explored.. That's when I happened across the space station, where I picked up my Grundo, RubyJewelz. She was a red Grundo, but I decided to give her a pretty new look and she is silver these days..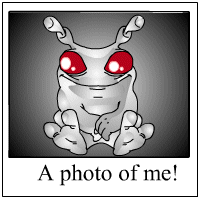 (Click the picture to visit RubyJewelz' Page)

I figured two Neopets would keep me pretty busy and decided not to create anymore.. That's when I discovered the Adoption Agency.. Did you know there are a whole bunch of unwanted Neopets?? I started looking around and spotted a pretty little Green Usal by the name of Mindalind.. I had to give this cute little creature a home, so I adopted her.. I's a sucker for sad eyes.. *S*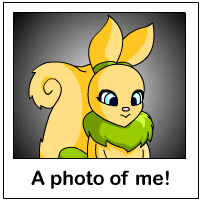 (Click the picture to visit Mindalind's Page)

Well, after seeing all those unwanted pets, I went and looked a little more, and came across another Usul.. But this one was a blue one.. Her name is Asia_Carrera.. I fell instantly in love with her..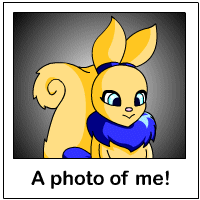 (Click the picture to visit Mindalind's Page)

So, that is my little family... Over the last few weeks, I have opened a small store.. I try to sell things as cheaply as I can, usually cheaper than most.. Don't get me started on some of the shops prices.. If you would like to see my shop, click here. I have had such a great time taking care of my new little pets over the last few weeks.. I'm slowing building up my shop as well as the skills and abilities of my pets... This 30 year old woman is a big kid at heart.. *S*






This is a picture of me!! Probably not what you expected..*S*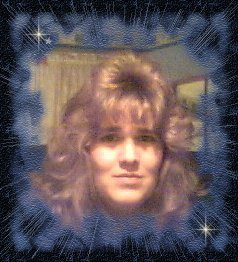 Well, lets tell you a small bit about me.. I am a 30 year old mom of 4. I love making graphics, reading, surfing the net, doing crafts, playing video games.. But mostly making graphics, as you can see from the graphics I have made for this page..
Well, that's it for me.. I'm not real big on talking about myself..





If you have any questions please feel free to Neomail me. My handle on Neopets is ladystarshadow. You can also get a hold of me on ICQ, #64566226.