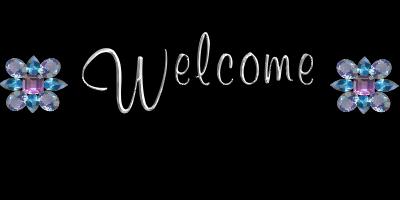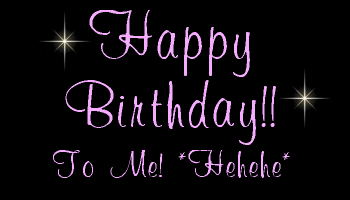 Well, it's that time of year again.. My Birthday.. *Sigh* Not looking forward to this one. The big 30!! I had hoped to forget this birthday, but the powers that be won't let me.. *L* Even though my birthday isn't until the end of the month, one of my Ladies groups has already started giving me gifts, so I figured I should make a page to put them on.*S* If someone is going to tae the time to make me a gift, the least I can do is to put together a pretty page to place them on.. Beside it might make me feel better about this b-day.. *L* I feel so OLD!! *Groan* These first gifts are from the Ladies at Cafe' Sister Society. Thank you so much for the wonderful gifts and for helping make this birthday special for me.. *Smile* *Great Big Hugs*

Thank you CSS Teresa!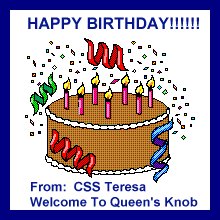 Thank you CSS Scarlett!!