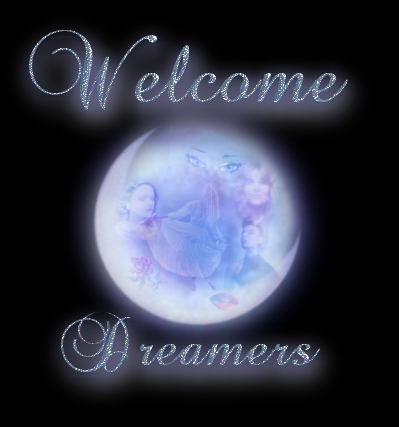 Silent Pleas
Buried deep
Always Secret
Dreams to keep.

Greetings.. Welcome to my DreamLand.. If you cam looking for The Retreat, you found it, or what is left of it.. *Grin* I have finally decided to give The Retreat a new look and a new name to go with the new PC.. I hope you will enjoy your visit..*S*
If you are a return visitor, you will find that alot of my pages are missing.. I decided to take them down while I remodel.. After I redo them, I will re-add them.. I really would like to start using my own graphics.. So, for a little while The DreamLand will be under a little constuction..





Below you will find links to some of my pages.. I have added a few new pages over the last few weeks.. I made a page for some of my graphics, I have been playing with.. Nothing great, but I'm slowing getting the hang of it You will also find a link called Journal.. That is going to be a combination online journal/What's New page..I decided to combine them since my journal will have some to do with the changes I make here..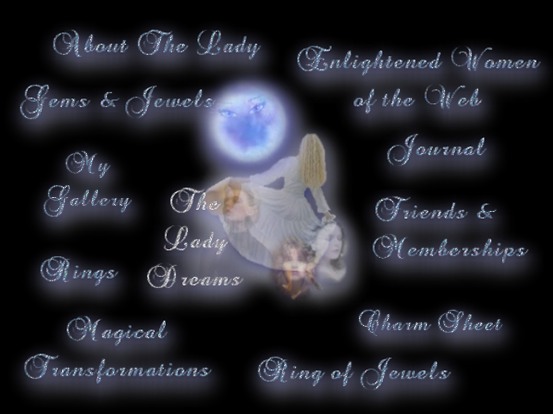 There came a time when the risk
to remain tight in a bud
was more painful
than the time it took to blossom.
Anais Nin

Look beyond what your eyes can see,
Or you may never see what is really there.
~Lady StarShadow

I Am A Proud Member Of: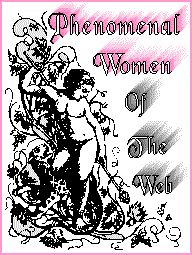 Phenomenal Women Of The Web